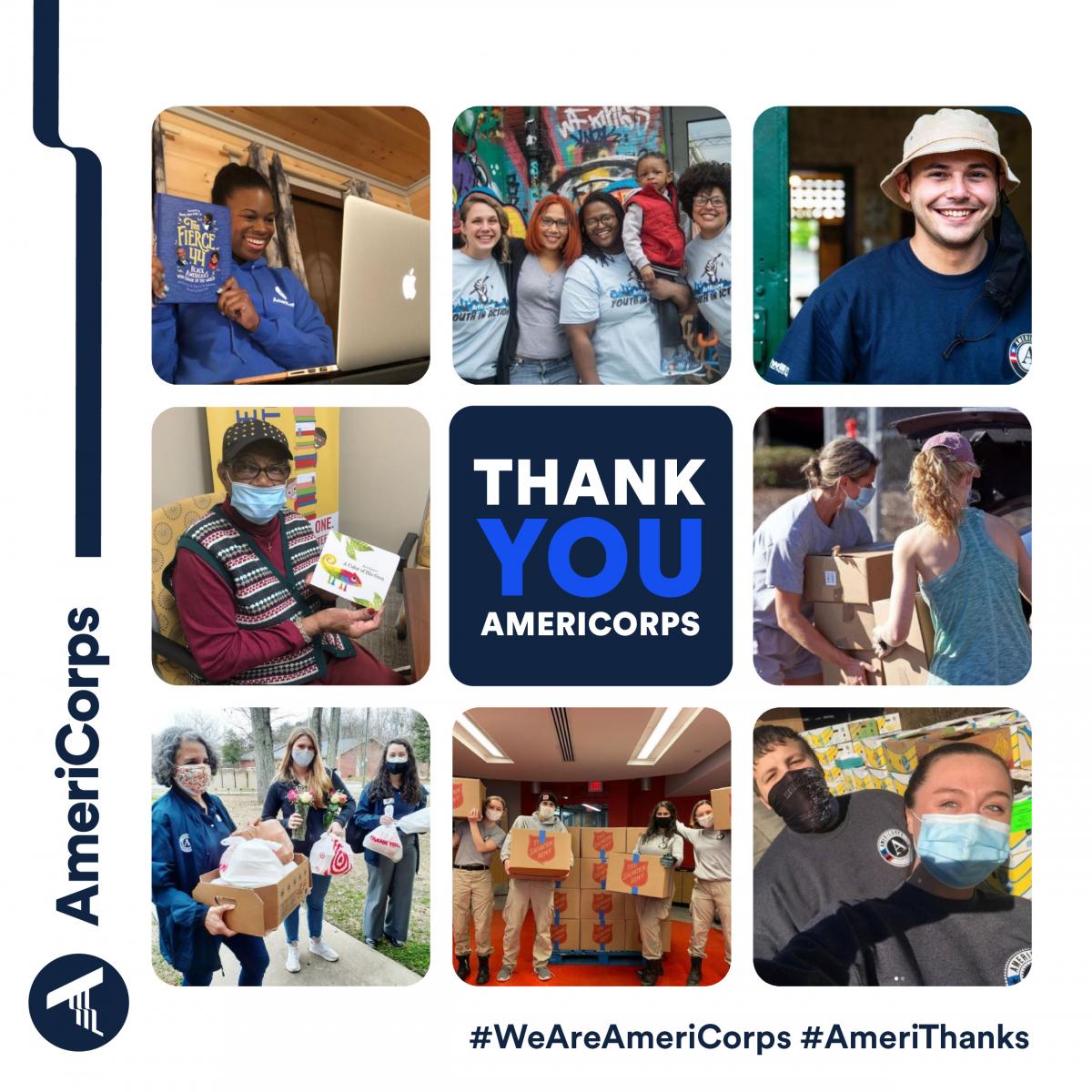 Christian Appalachian Project (CAP) proudly partners with AmeriCorps to receive full-time members who serve alongside CAP staff to engage in our mission of building hope, transforming lives, and sharing Christ's love through service in Appalachia.
AmeriCorps was founded in 1994 as an initiative of the Corporation for National and Community Service (CNCS). Since its inception, AmeriCorps has granted funding for more than 1 million members serving more than 1.2 billion hours in service to hundreds of community organizations across the U.S. with more than 80,000 members participating each year.
Within AmeriCorps Kentucky, more than 10,000 members have served the state with 15 million hours of service commitments. Their outstanding work has qualified for more than $34.1 million in Segal AmeriCorps Education Awards.
Eligible One-Year volunteers and Summer Camp volunteers serving at least six weeks may serve concurrently as CAP AmeriCorps Members. Alternatively, individuals can apply to be AmeriCorps Members with CAP independent of a volunteer commitment. In addition to being a part of the National Service Movement, CAP AmeriCorps Members are eligible to receive a living allowance, as well as student loan forbearance and scholarship assistance toward qualified federal student loans and/or education expenses. Members age 55 and older may be able to transfer that scholarship to a child or grandchild.