Contact Communications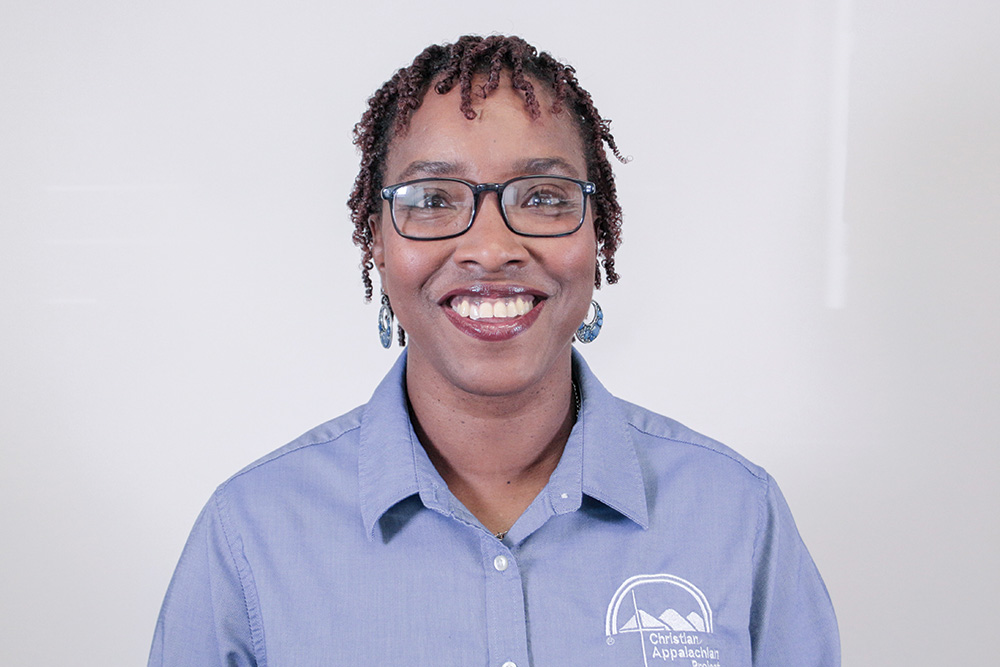 Tina Bryson
Asst. Director of Communications
tbryson@chrisapp.org
859.270.1776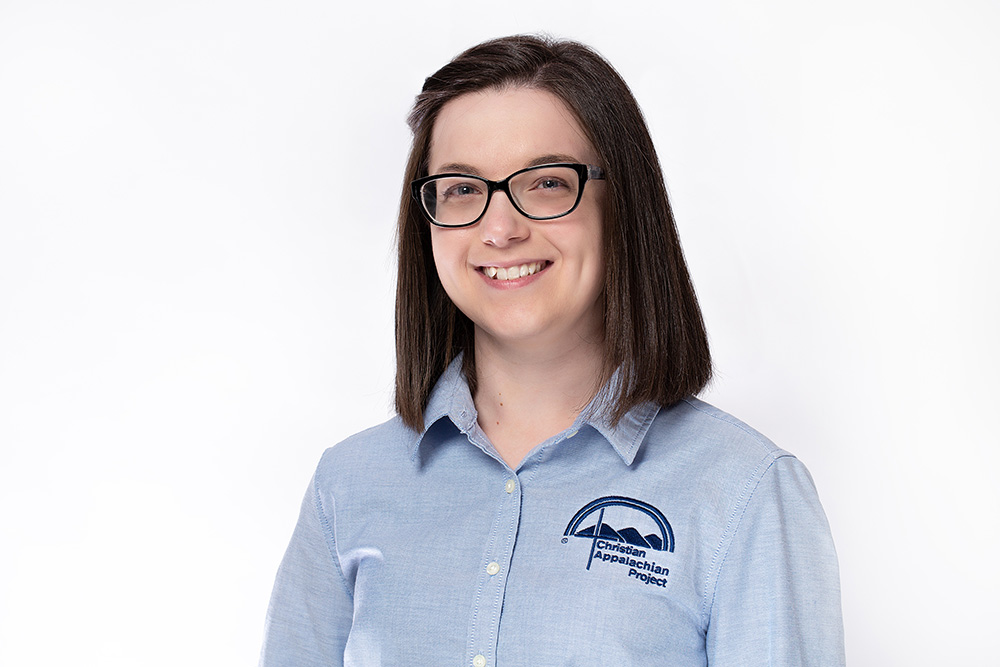 Brianna Stephens
Staff Writer
bstephens@chrisapp.org
606.386.0111
Christian Appalachian Project (CAP) is building hope, transforming lives, and sharing Christ's love through service in Appalachia.
Please click here to download our latest press kit.
Photo Usage Disclaimer: The photographs on this website are not for commercial use. They are available for news media outlet use in coverage of stories related to Christian Appalachian Project with express written permission only. If your news outlet uses a photograph, please credit: "Courtesy of Christian Appalachian Project." To contact CAP about using a photo, email our communications team.