Christian Appalachian Project is blessed to have talented staff members, committed volunteers, and a nationwide network of faithful supporters who help us in all we do to serve the people of Appalachia.
Executive Staff
Guy Adams
President and Chief Executive Officer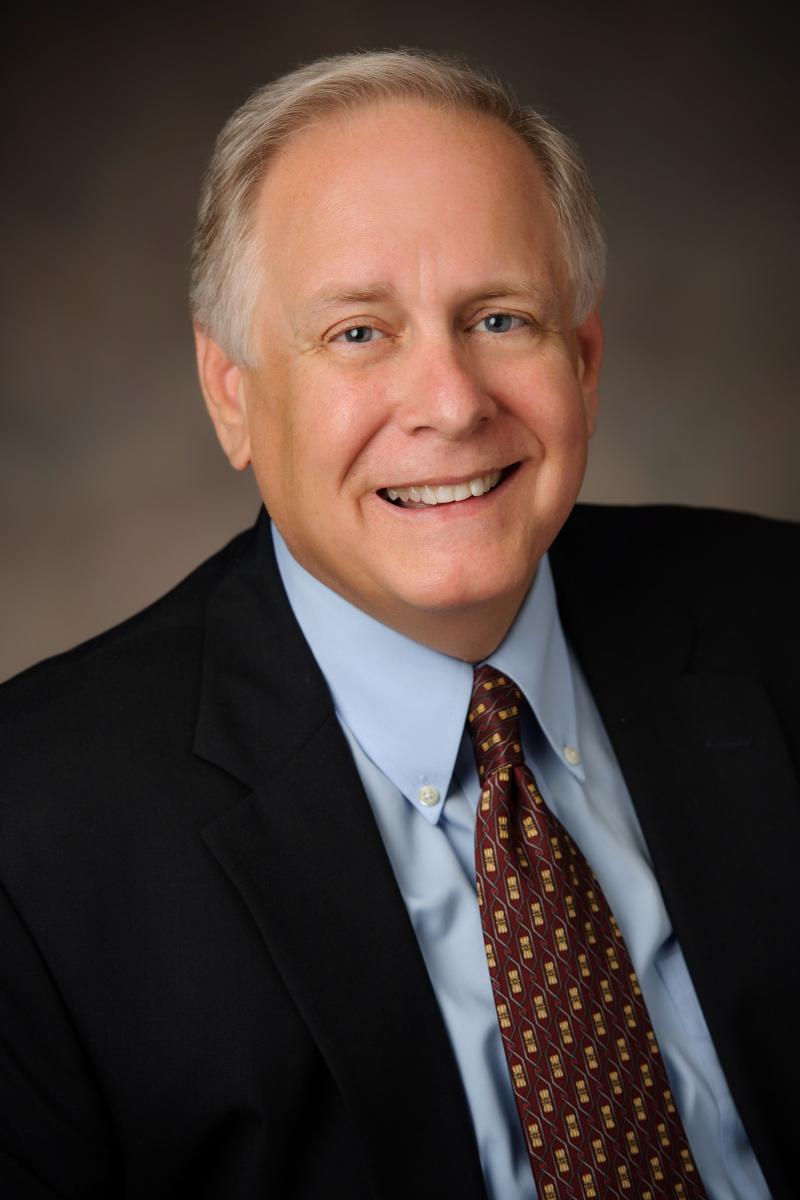 Gloria Jordan
Sr. Vice President of Administration and Philanthropy; Corporate Secretary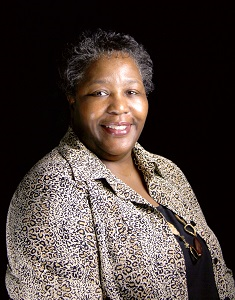 Anita Seals
Vice President of Human Services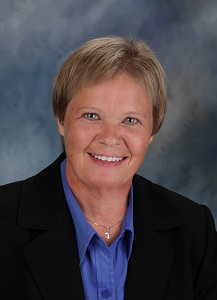 Phyllis Caudill
Vice President of Philanthropy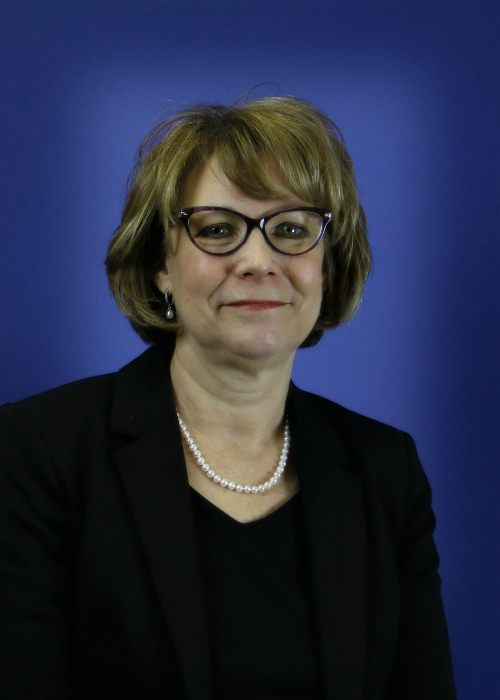 Brian Stiefel
Chief Financial Officer; Corporate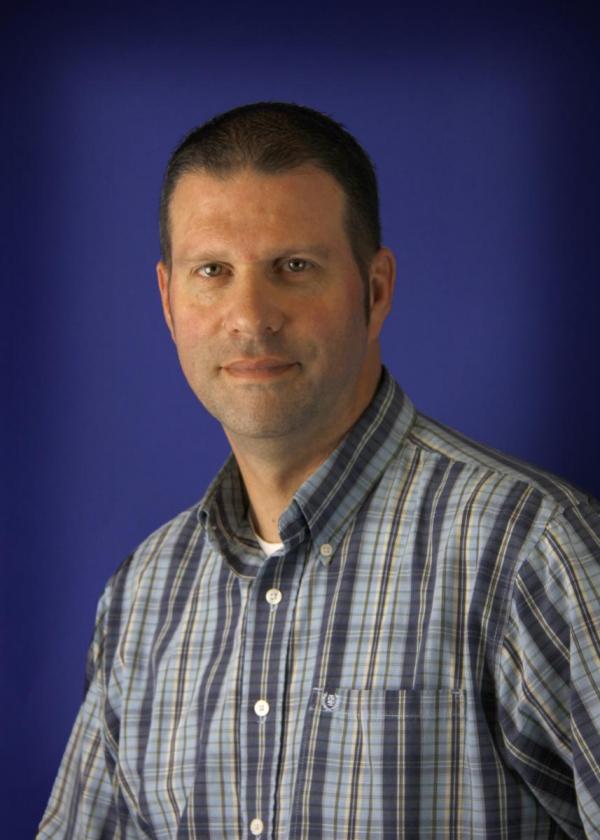 Board of Directors
Each member of Christian Appalachian Project's Board of Directors contributes significant amounts of time, talent, energy and insight to ensure we stay focused on our mission of building hope, transforming lives, and sharing Christ's love through service in Appalachia. We are grateful for their service.
Guy Adams
President/CEO
Christian Appalachian Project
Lexington, KY
Mark Barrens
Business Affairs Committee Chair
Owner/Mechanical Engineer, Halmar Corporation
Louisville, KY
Alan Cornett
Realtor, KW Bluegrass/Keller Williams Realty
Lexington, KY
Joyce Taylor Cummins
Operations Specialist, First Southern National Bank
Stanford, KY
Bob M. Hutchison
Business Owner
Staffordsville, KY
Holly James
Philanthropy Committee Chair
Former Director Georgetown College
Georgetown, KY
Rob Lawson
Regional Director, Mid America Region, Thrivent Financial
Lexington, KY
Lula Bowling Ford
Retired Director Morehead State University
Pikeville, KY
Tina Terry
Coordinator of Student Activities
Big Sandy Community & Technical College
Pikeville, KY
Andrew Wegrzyn
Vice Board Chair
Principal, Six Thirty Ventures
PDR Interiors
Kirkwood, MO
Judge B. Wilson, II
Development-Chair
General Counsel, Berea College
Berea, KY
Marty Preston
Business Owner, Benchmark Mortgage
Lexington, KY
Chris Tackett
Business Owner, Unisign Corporation
Ivel, KY
Teresa Kash Davis
Sr. Associate VP for Philanthropy
Berea College
Berea, KY
Kathy Kluesener
Former Long Time Volunteer & Employee of CAP
Lancaster, KY
Frank P. Heaberlin
Attorney
Prestonsburg, KYY
Rebecca W. Tyler
Teacher & Assistant
Woodford Christian School
Versailles, KY