The School Readiness Program provides new clothing, school supplies, and other necessities that parents are not able to afford at the beginning of the school year.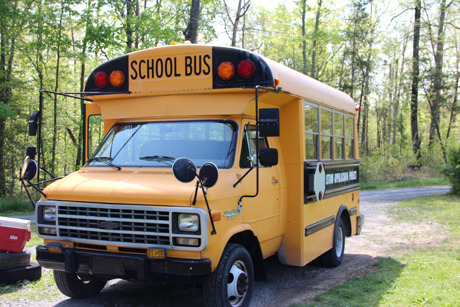 We also distribute the following to students in our communities in partnership with local schools throughout the year:
School supplies
Backpacks
Toiletries
Other needed items
Education is one of the keys to breaking the cycle of poverty in Appalachia.  Each fall, "back to school" means another year of learning, reading, writing, and arithmetic, but it also means family anxiety over back-to-school expenses. Through the School Readiness Program children are able to return to school with enthusiasm and encouragement.