Submitted by

bmattis

on Tue, 09/17/2019 - 10:44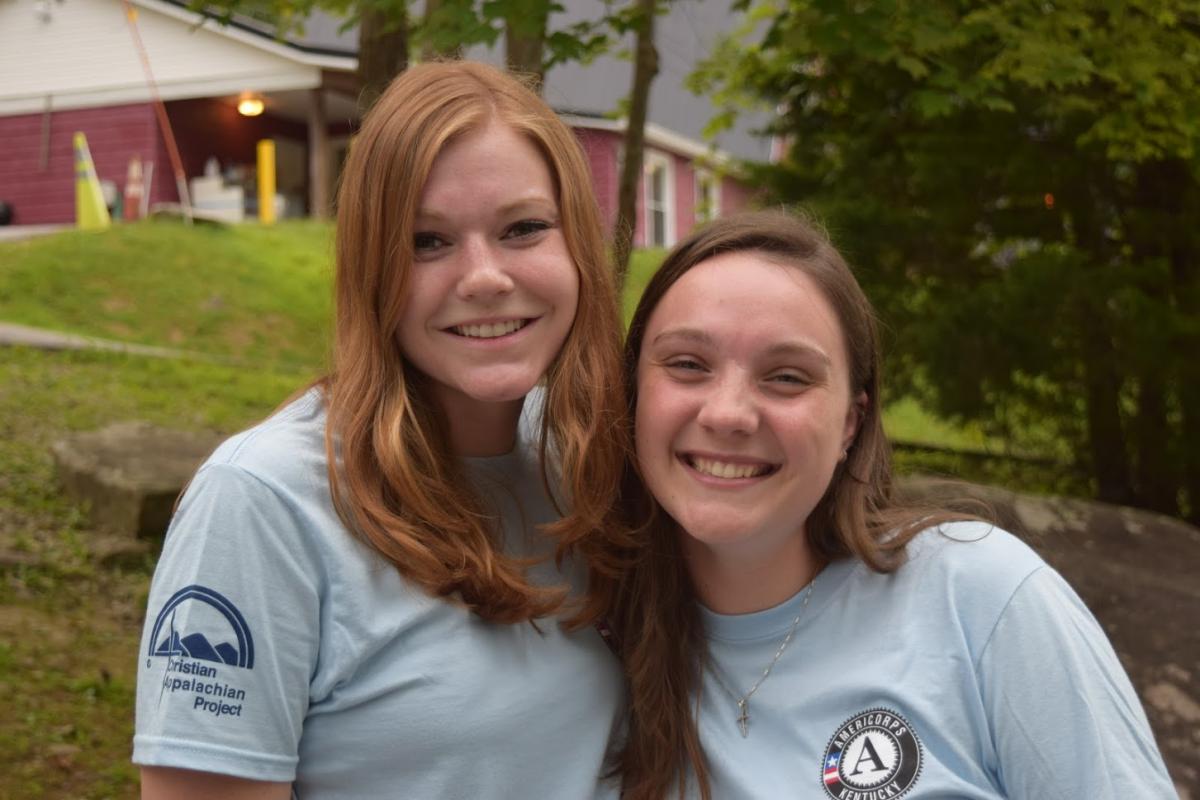 Christian Appalachian Project (CAP) is excited to announce a new AmeriCorps opportunity for the 2019-20 program year. Members committing to a year of service who elect to find their own housing in the area--or individuals who are already residents--are now eligible to receive a basic living allowance of $472.22 bi-weekly as an alternative to our traditional offering of room and board. We hope this new benefit will make a service year possible for more people who want to join us in building hope and transforming lives for people in need in Eastern Kentucky. We continue to offer intentional Christian community housing for members who want to make a concurrent commitment to our Volunteer Program and its values of Service, Community, and Spirituality. Regardless of the nature of an individual's service commitment--as an AmeriCorps member, a CAP volunteer, or both--CAP welcomes those who want to serve with us in Eastern Kentucky. 
Are you interested in serving for a year with Christian Appalachian Project? Go ahead and take a look at our opportunities, which include home repair, food pantry casework, early childhood education, and many others. When you're ready to submit an application, you can complete it online or (if you prefer) you can request a paper application. We're now reviewing applications for our January 2020 orientation class. If you have any questions about service with CAP or AmeriCorps, please feel free to submit an inquiry through the contact form below. We look forward to hearing from you!