Submitted by

Kstefanowicz

on Wed, 05/08/2019 - 11:50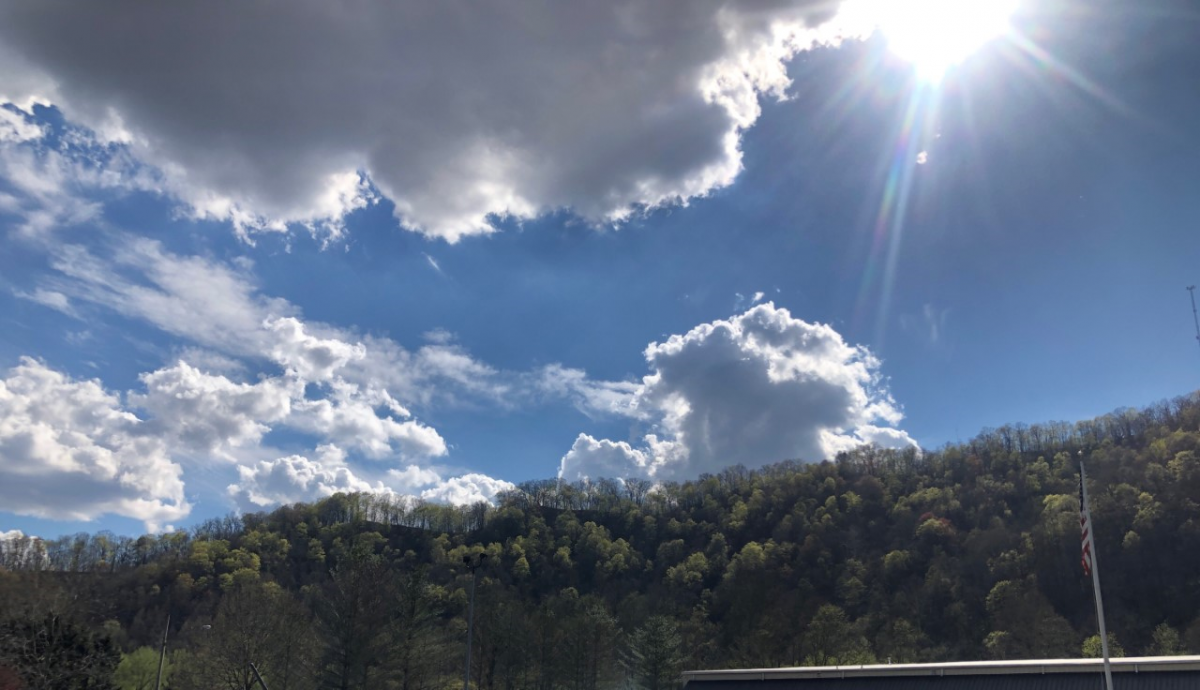 A wise person once told me, "The mountains are a healing place." I cannot begin to put into words how valid that statement has been for me. I'm only four hours away from home, but I feel like I am a world away at times. I'm from the city, so the mountains are a bit different than what I'm used to. Eastern Kentucky has something that I don't think Cincinnati will ever pick up: the patience that comes with growth. Everything here is at a slower pace, there's more room for personal reflection and thus growth. As a volunteer, you're placed into a house with a bunch of strangers who are very different from you. You learn how to solve conflicts and you open your eyes to other ways of living. Before I moved down here, I relied on my parents for a lot of things. Now, I know how to check the oil in my car which includes learning how to open the hood! I can cook something other than mac n cheese. I've learned how to use power tools, and I know what it's like to sacrifice. Volunteering may not be for everyone, but I really believe that if everyone spent a year in the mountains, the world would be a much more peaceful and loving place.
Savannah is a Long-term volunteer and AmeriCorps Member serving at Camp Shawnee. She lives in the Johnson volunteer house. To learn more about volunteering with CAP email volunteer@chrisapp.org.