Submitted by

bmattis

on Thu, 11/07/2019 - 14:51
Go to any college campus and ask a soon-to-be graduate what they want to do with their gap year, and I bet they won't tell you that they want to spend it in a classroom.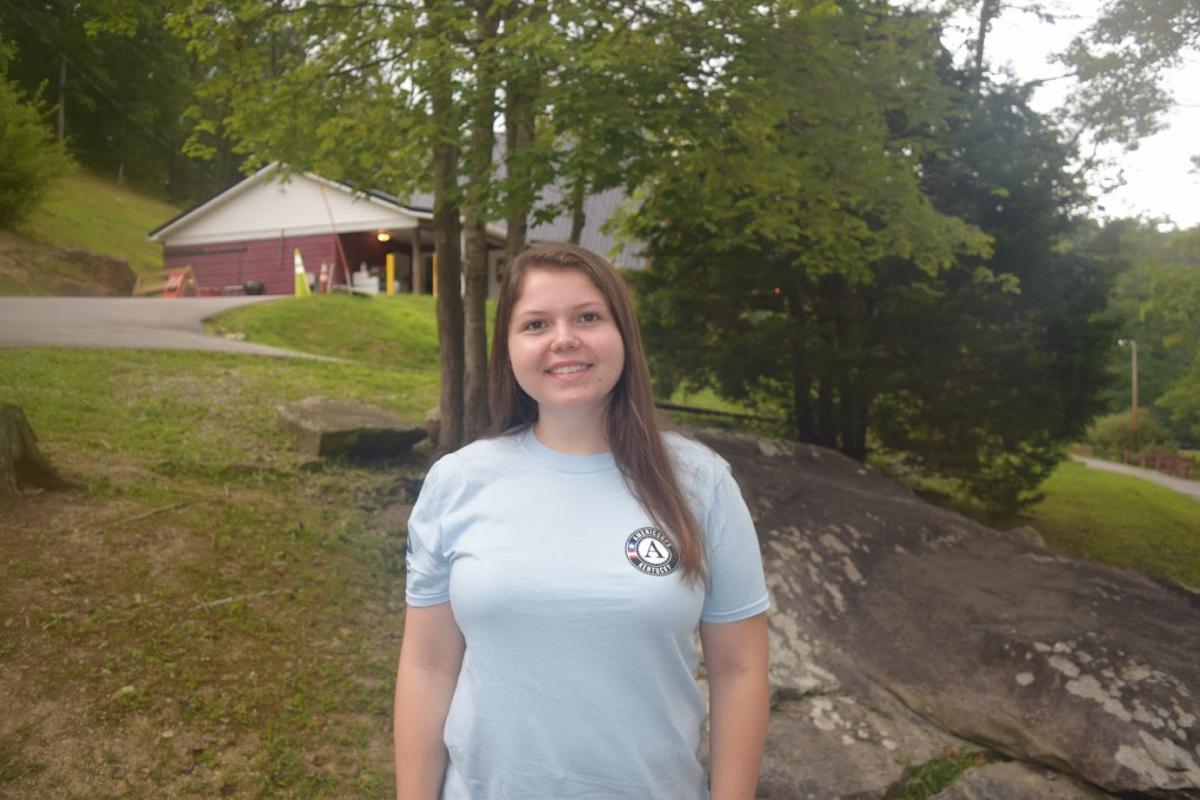 At the beginning of my senior year at Morehead State University, when I first decided to take a year off after undergrad, I felt the same way.  As a student of biomedical science, I knew I would have years of schooling ahead of me. The last thing I wanted was to spend another year in a classroom. But as a native Kentuckian and Appalachian, I also knew that I wanted to do something meaningful with my gap year. Something that would give back to the community that had supported me through all my years.
I found exactly what I was looking for with CAP and AmeriCorps, through the Camp Shawnee program. When summer camp is not in session, I get to spend the school year in classrooms, using my STEM background to tutor local students in math and science.  CAP has allowed me to use my gap year to help bridge the gap of educational inequality that is prevalent in Appalachia. Through my service, I am able to make a real difference in the lives of children throughout our service region. I am able to teach them the skills needed to succeed in their future academic careers. 
While I didn't originally intend to spend my gap year in another classroom, my service turned out to be just what I was looking for. Serving with CAP has been some of the most important work I have ever done.  I couldn't have picked a better way to spend my gap year. 
Kathryn Branham is a long-term volunteer and AmeriCorps member serving in CAP's Summer Camp program in Johnson County. If you want to learn more about volunteering with CAP, email volunteer@chrisapp.org.