Our Services - Interactive Map
Prayer Requests
Our faith calls us and sustains us— that's why Christian Appalachian Project gathers for chapel each day. If you or a loved one are in need of prayers, please let us know and we will lift up your request.
SUBMIT A PRAYER REQUEST
Every Penny Counts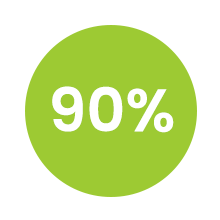 90% of donations go directly to families in need.
LEARN MORE