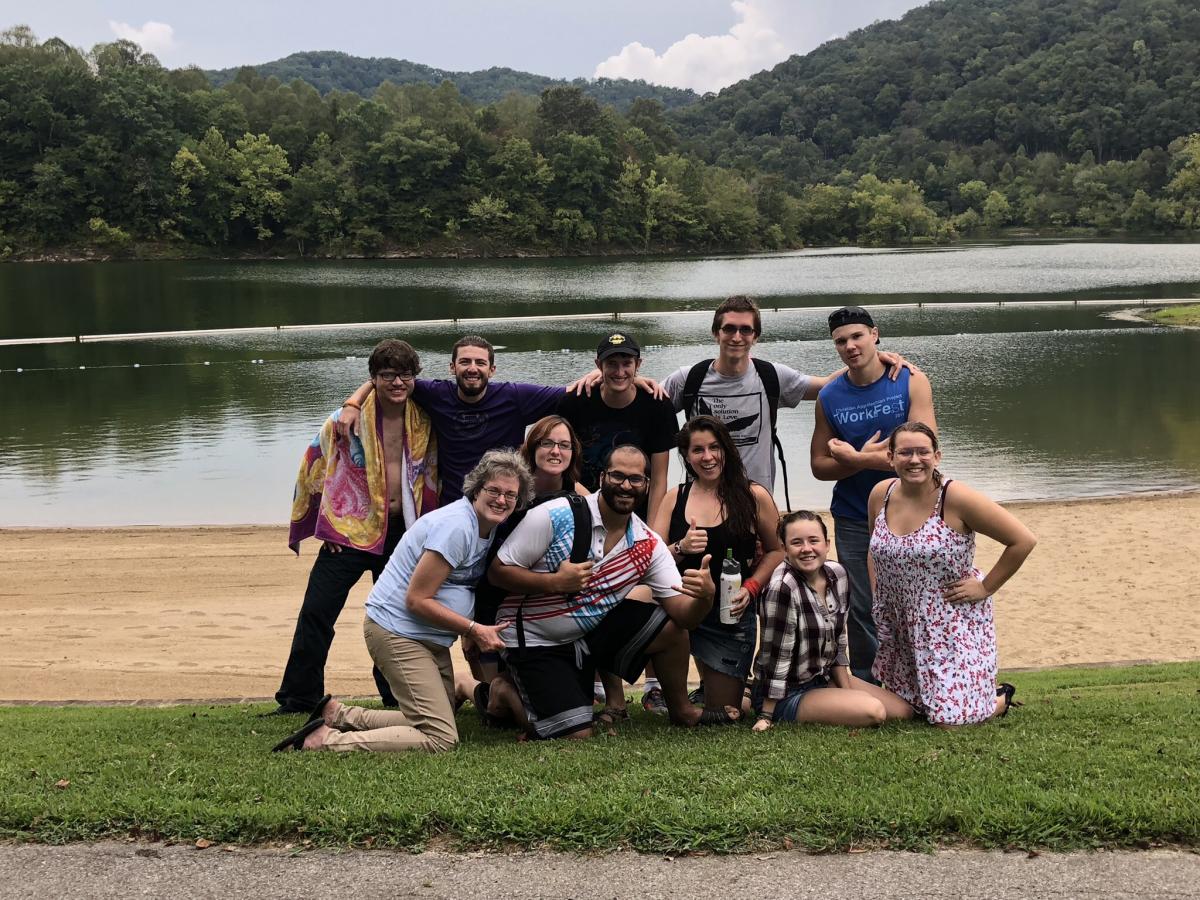 If you believe you are being called to serve your brothers and sisters in need in Appalachia, we hope you will take the first step by completing an application to be a Christian Appalachian Project (CAP) volunteer. Please contact the Volunteer Program if you have any additional questions regarding the admissions process, the Volunteer Program, or the work of CAP.
For volunteering information, contact:
Call: 1-800-755-5322
Email: volunteer@chrisapp.org
---
Completing an Application
Thank you for your interest in volunteering with Christian Appalachian Project. The service, enthusiasm, and love shared by our volunteers has a profound effect on the lives of the people we serve, and we continue to need the support of people like you.
You may either request an application be mailed to you, or apply online by following the steps below:
(Please note we cannot review your application until we have received all application materials, including references.)
1) Complete the appropriate application form:
2) Email the link to the online reference form to the individuals indicated on your application. If you have a reference who would prefer to complete a hard copy of the reference form, you may download and print or email the form.
3) Complete the essay section (long-term applicants only)
Promising long-term applicants will be invited to Kentucky for an experiential interview so that the applicant can spend a night or two in a volunteer community and see potential program placements. Although we highly recommend a personal interview, Skype interviews are an option for applicants unable to travel to Kentucky.
Please note that a national criminal and sex offender (and for some applicants, motor vehicle) background check is required for acceptance as a CAP volunteer. We will send you authorization forms for these checks after reviewing your application.
Do not hesitate to contact us if you have any questions, or just to introduce yourself. Though we may not know your name yet, you can trust that you have been in our prayers and will continue to be throughout your discernment process.