Submitted by

jobrien

on Wed, 05/31/2017 - 14:41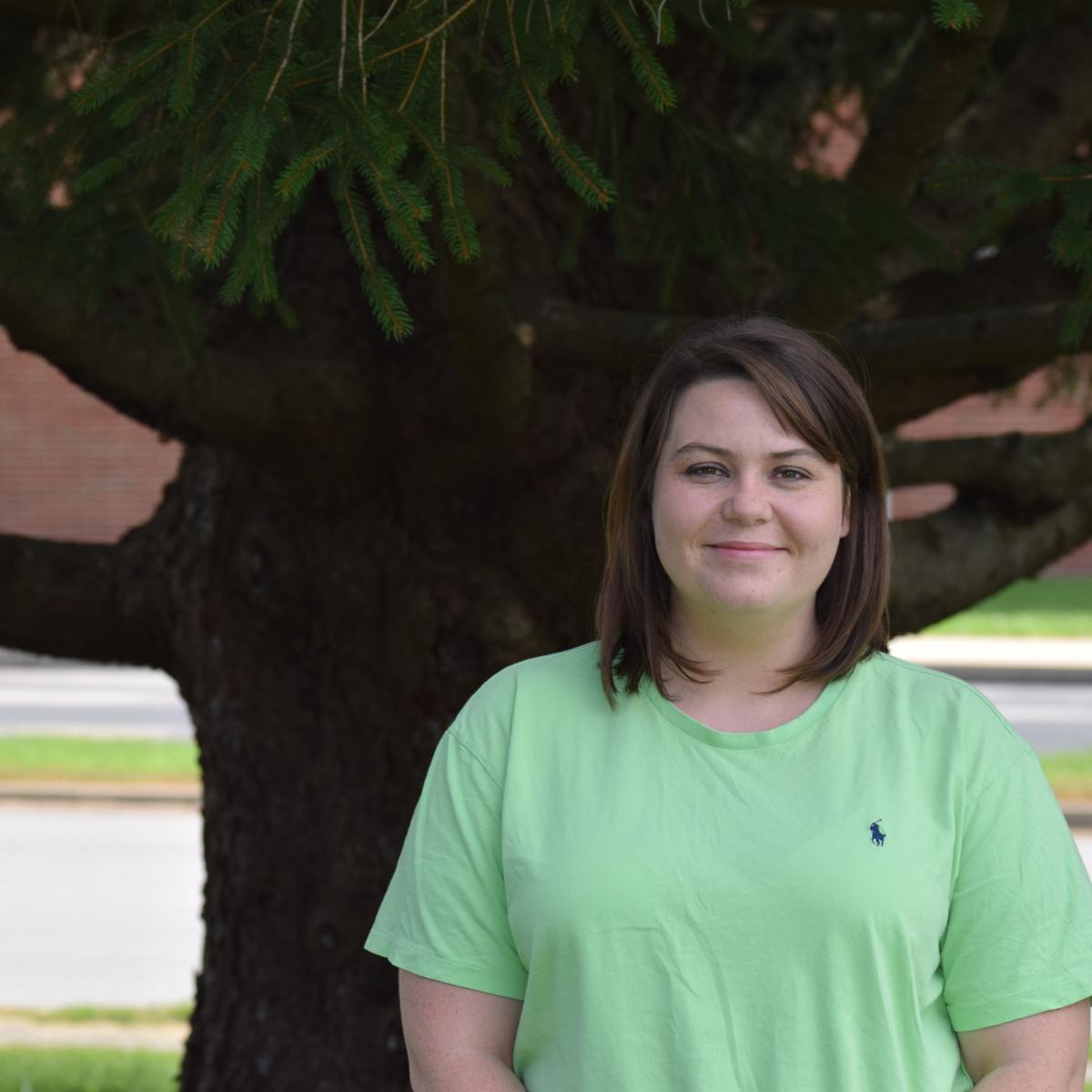 By Samantha Rhodus
One night just like any other we all gathered around the computer to watch a video for that night's devotion. The basic idea of the video had to do with how the Lord protects us even when we don't get our way. Afterwards we were reflecting together and someone mentioned the video reminded them of a country song that said, "Sometimes I thank God for unanswered prayers". The question was asked how our lives would be different if God answered all our prayers just the way we wanted them to be answered. 
That one question led me into an evening of self-reflection and asking myself what my life would look like if God just went along with my plan. Well, let me tell you, there are some pretty sweet moments I would have missed out on. I would have never experienced "front porch sitting", mid-day, with a cup of coffee and a sweet Appalachian grandmother sharing stories about how she managed to feed her large family or a retired coal miner recalling long days in the mines.
I would have missed out on long conversations with my volunteer community about how the Lord is changing our lives here in these mountains. I wouldn't have hiked through different parts of the Daniel Boone Forest with some pretty cool people. I would have missed out on some breath-taking sunrises and even more touching sunsets. I would have never made loving relationships with amazing people. The list of blessings could go on and on. The greatest thing I would have missed out on is knowing the feeling of complete surrender to the Lord's plan. If I would have had things just go my way, I would have missed out on the simplicity of living in Appalachia. I would have never reaped the small joys or went through the painful, yet rewarding moments of growth and change.
One thing that I have learned this year is that when God says do it, you had better do it! If there is something that you feel like God is telling you to do stop questioning and just make the move. Make the step, leap, or jump towards it. Let me tell you obedience is so much greater than the things we desire. It's found in a cup of coffee, a sunset, and crisp fall days. Well for me it was at least. None of this was ever a part of my plan, but man am I thankful that Gods plan isn't the same as mine. I'll choose faith over fear, every single time. 
Samantha is serving as an AmeriCorps Elderly Services Caseworker and living in the McCreary Volunteer Community. She has previously been involved with service in New Orleans before returning to her hometown of Lexington, KY and committing to a year of service with CAP. Opinions expressed in volunteer blogs are those of the authors and do not necessarily reflect the views of CAP or the Volunteer Program.